Every one of us experience humiliation occasionally… however it's NOTHING similar to what these 11 individuals needed to live through. Minutes after these photos were taken, their universes were torn separated. Furthermore, it's totally funny. It truly doesn't beat this.
.
Taken before he had to sit on a donut for the rest of the year.
Taken before gravity finally won
Taken before she realized jumping off of a swing was a really stupid idea


. Taken before realizing BMX was maybe just not for him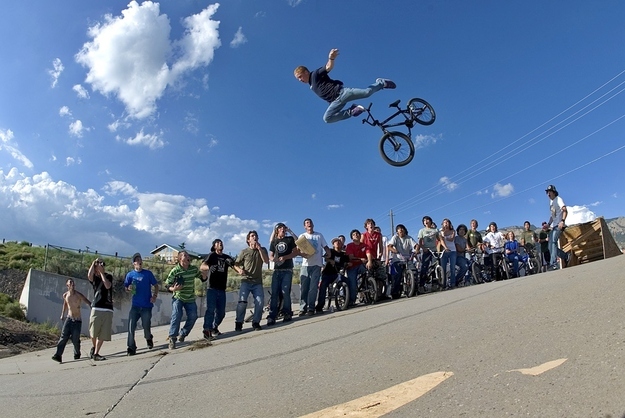 Taken before that pesky wasp destroyed their worlds
Taken before saying maybe the bag broke
Taken before realizing maybe going to a concert was a bad idea


Taken before realizing that she was on FIRE that night… literally
Taken before getting 240 likes on Facebook
Taken before the most epic snowball fight of all time
Taken before thinking about how holding onto the bike is probably a good idea
I hope their egos healed. And their faces.